Carbon Kaizen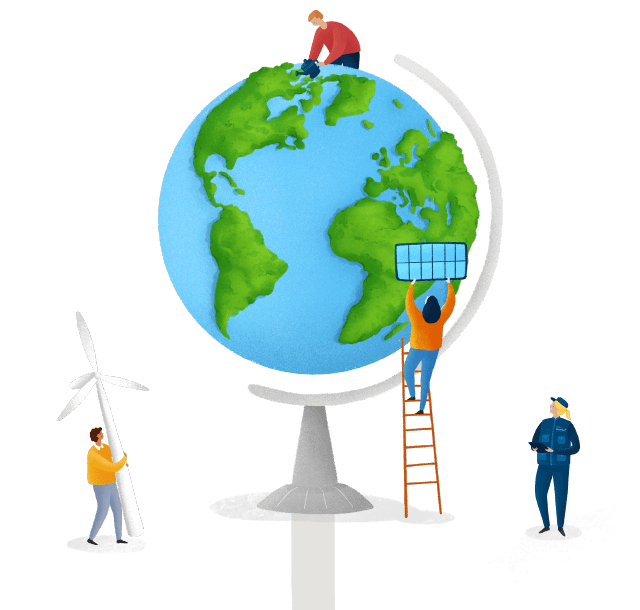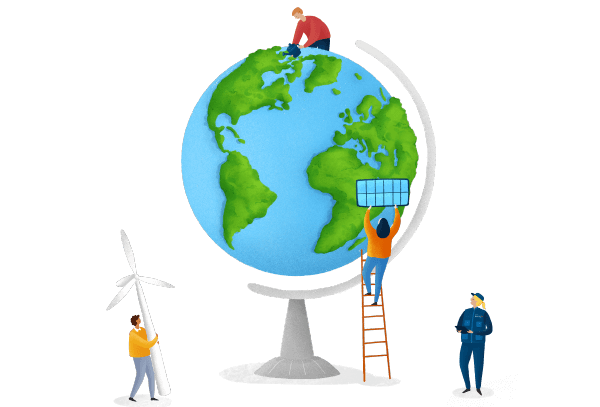 Ensuring your business is continuously moving towards its energy sustainability goals.
We supply almost 20% of the industrial and commercial gas market in Ireland. Since 2003 we have helped hundreds of companies on their sustainability journeys. Get in touch and see if you qualify for a free energy audit.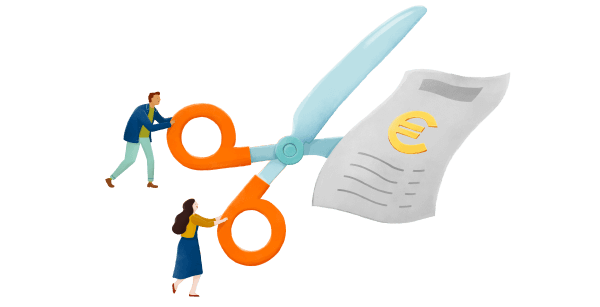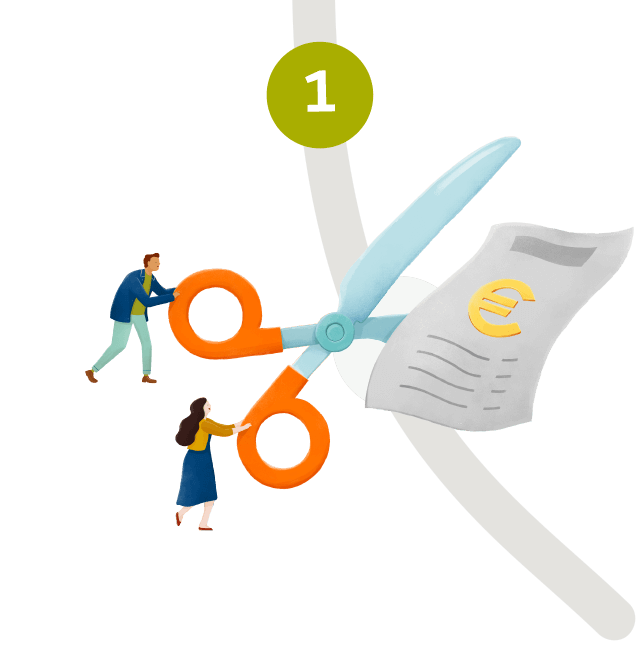 Reduce Energy Waste and Costs
Increasing energy efficiency and reducing energy waste are positive steps that every business can take. We use our experience and expertise to quickly identify energy and cost saving opportunities with flexible payment options to fit your needs. We make sure the transition to improved energy efficiency is smooth, painless and does not affect the day-to-day running of your business. With a full spectrum of cost-effective solutions from basic LED lighting to implementing ISO50001, the only change that you will notice is a reduction in your energy usage and the improvement of your bottom line.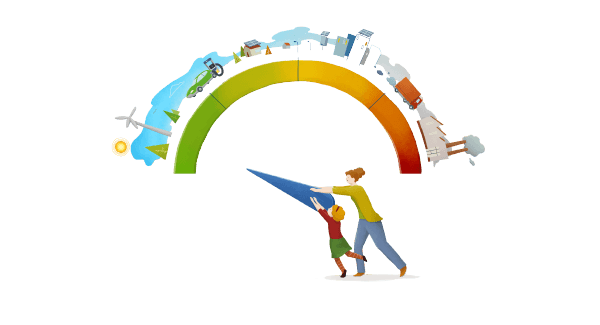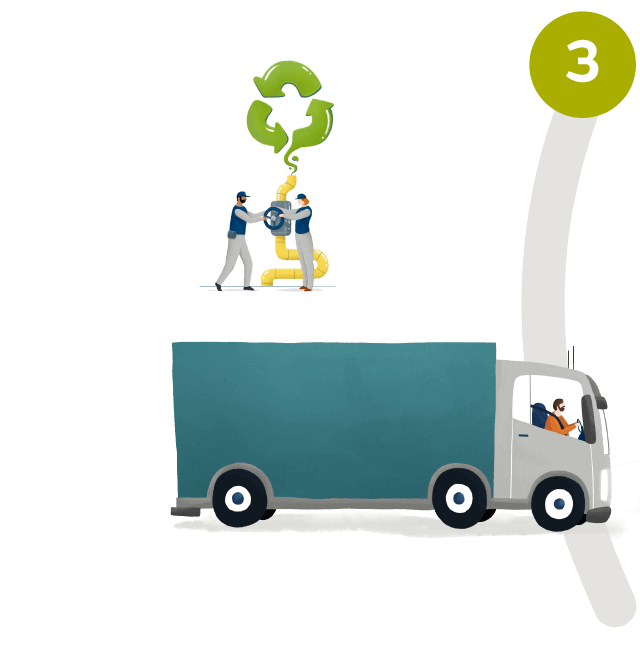 Run your Fleet on Bio-CNG Compressed Natural Gas
Renewable gas, produced by a process known as anaerobic digestion is now available to Flogas Enterprise customers as a direct replacement for natural gas. Transport options – there is also an option to use compressed gas, known as Bio-CNG which is a well proven, cleaner and cheaper alternative to diesel. Reduced operating costs of vehicles and reduction in your carbon emissions of your transport fleet means that switching from diesel to Bio-CNG is the smart choice.
Choosing Bio-CNG for your fleet supports the decarbonisation of Irelands commercial transport sector.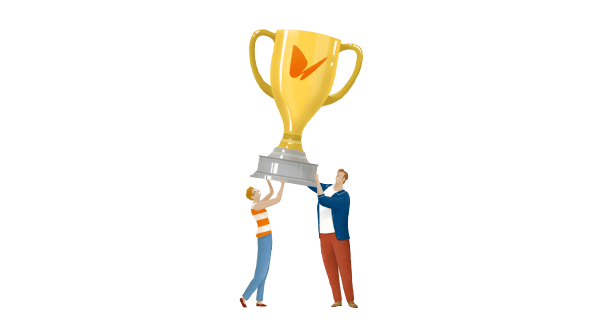 Procure Green Certificates
The initial switch to renewable energy is a positive step for every business. But when sustainability becomes an obvious driver of your business, there is an opportunity to retire green certificates in your company's name. Helping you meet all your current and future renewable targets.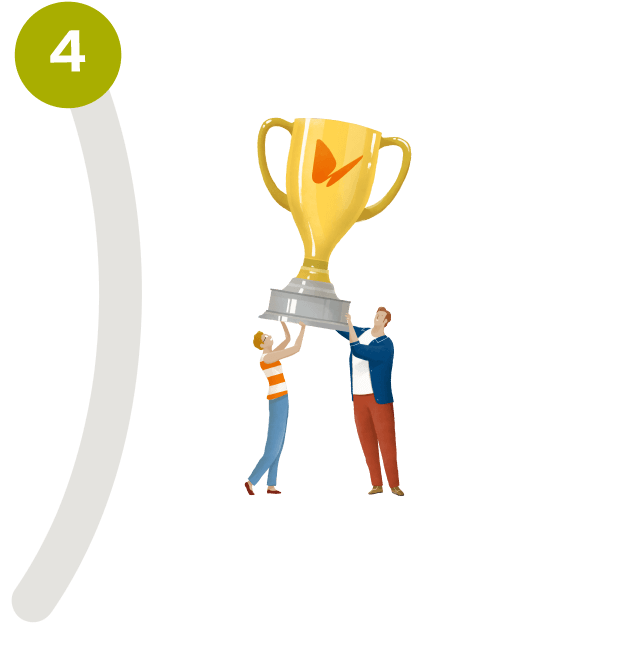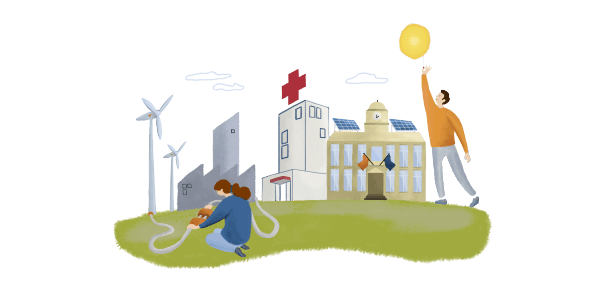 Consume Energy Direct from Renewable Projects
Each year, more and more large energy businesses worldwide are buying their energy straight from renewable projects. Flogas Enterprise can help large energy users in Ireland by linking their usage to specific renewable projects. Providing direct access to green certified power at competitive prices over different tenures. Through our extensive renewables and trading expertise we can facilitate solutions with either existing or new renewable projects depending on your requirements.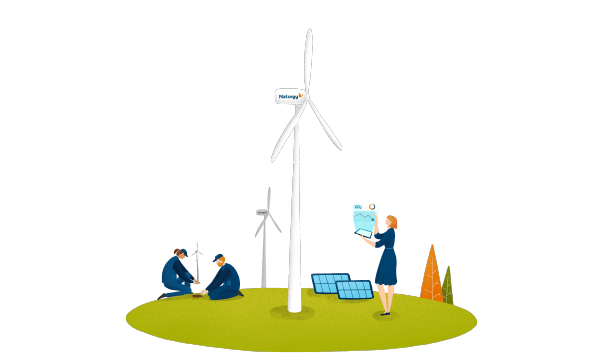 Generate your own Power
Where viable, installing your own renewable energy source on-site makes business and sustainability sense. This initial cost is off-set over time by reducing your energy bills as you avoid importing energy, transmission and network charges.
Our Solar as a Service offering is a great way for your business to start generating your own renewable power without a large capital investment upfront.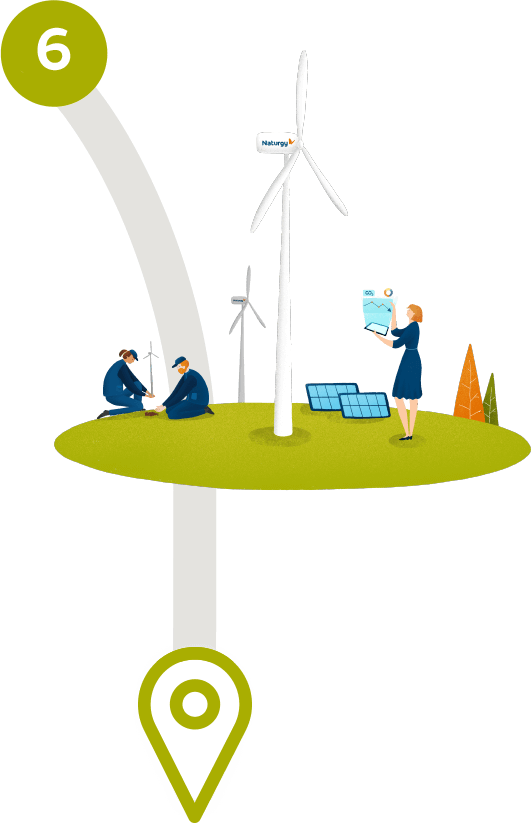 Contact us on +353 1 884 9419
Contact us to find out more
We'll guide you throughout the simple and smooth process of continuous improvement.