Corporate Social Responsibility
At Flogas Enterprise, we have always had a keen sense of our responsibility to our environment. That's why we have developed a clear and simple way to ensure our customers are continuously moving towards their sustainability goals – but it goes beyond that….
Our environment includes the community on our doorstep.
As well as supporting community initiatives both financially and through volunteerism, we actively encourage our staff to behave in a responsible manner towards the society in which we function.
It's a two-way thing; we gain so much by getting involved with the great people and projects in our area.
Just some of the community initiatives we have supported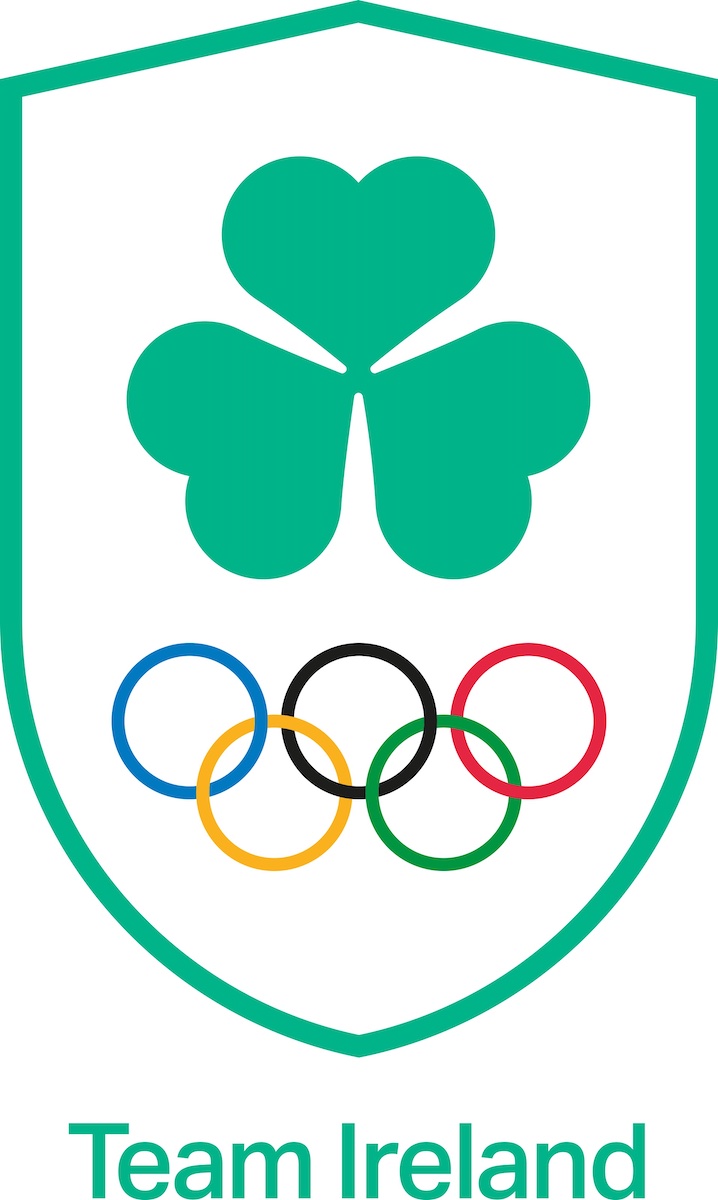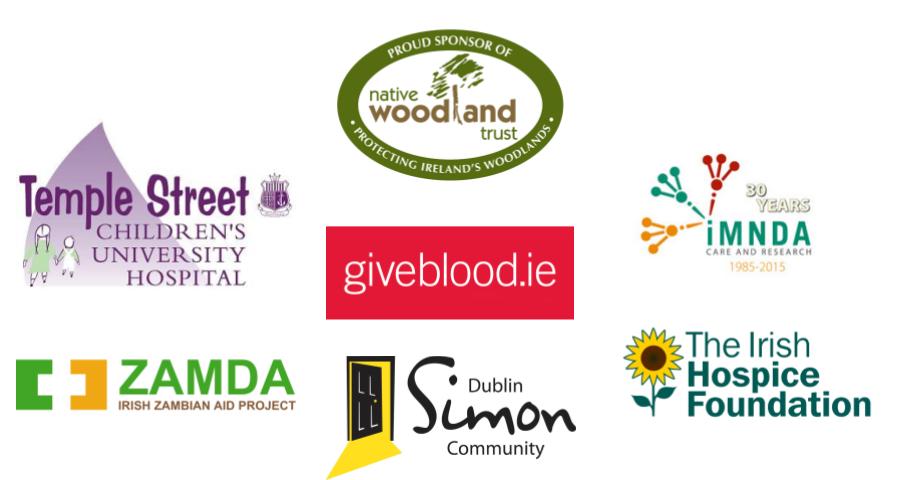 Corporate Social Responsibility Policy
As a company we acknowledge our responsibility to the environment and to our local communities in which we work and with which we do business. Flogas Enterprise actively encourages our staff to recognise those responsibilities and behave in a responsible manner toward the society in which we function. We regard the setting of good example as an important practice in this regard.
At Flogas Enterprise we aim to…
Be responsible
Be an exemplar of good practice
Ensure proper and appropriate guidance on the selection process for beneficiaries
Ensure appropriate approval measures that must be adhered to in each CSR Service Delivery
Ensure correct accounting treatment of CSR transactions occurs
We are delighted to have received a Silver Corporate Social Responsibility Rating from EcoVadis in our first CSR rating assessment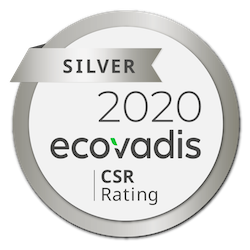 By demonstrating our commitment to Corporate Social Responsibility we aim to align our business values, purpose and strategy needs of our Customers, whilst embedding such responsible and ethical principals into everything we do.
Continuous improvements in our Corporate and Social Responsibility (CSR) strategy
Encouraging our business partners to strive for matching performance
Acting in a socially responsible way
Continually improving our performance and meeting all relevant legislation
Encouraging our staff to be mindful of the effect of their actions on any natural resource
…and ensuring our work with the local community involves…
Working and supporting local and national charities
Encouraging volunteer work in community activities
Supporting local schools
Encouraging voluntary business advisory services via professional bodies I am delighted to announce that Flogas Enterprise (Naturgy Ltd) has joined forces with The Irish Hospice Foundation as part of the new Flogas Enterprise CSR initiative.

Flogas Enterprise (Naturgy Ltd), has kindly agreed to sponsor the t-shirts for our Camino De Santiago trip 2017 in which we hope all the participants will raise vital funds for our programmes and services.

The Irish Hospice Foundation is a national charity and your donation would help our work for the adults, children, and families availing of our services.   Our programmes reach every county so you will be helping us to make a real difference.   It is our vision that no one will face death and bereavement without the care and support they need and we appreciate your help as we strive for the best care at end of life, for all.